Join us as an Exhibitor
Bringing safety professionals together
EuroSafety, the number-one international event for safety – and the largest personal protection fair in the Nordic countries – invites you to meet others, network and train, safely and actively. The event brings together safety professionals, occupational safety managers, workplace safety specialists and professionals and volunteers in fire, rescue and emergency services.
September 10–12, 2024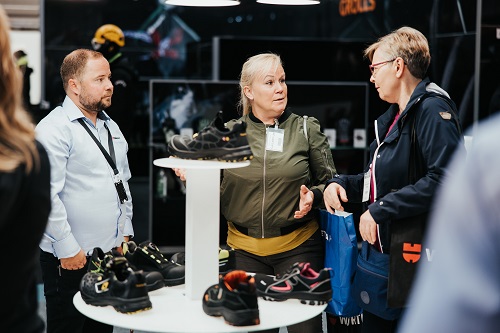 Interesting combination of events
The international safety event EuroSafety will again be accompanied by Workplace Welfare trade fair. These two events will take place in separate halls, side by side.
At the same time we will also experience two additional trade fairs: Logistics Trade Fair and Food and Drink Industry Trade Fair. These events will also bring in professionals looking for new safety products and services in order to improve the safety in their workplace.
This combination brings in thousands of professionals to network and to check out the new products and solutions. Under the same roof you can find the latest gear, appliances, instruments and tools – but also your clients, colleagues and cooperation partners.
Contact Sales Exhibition Map Stand reservation
---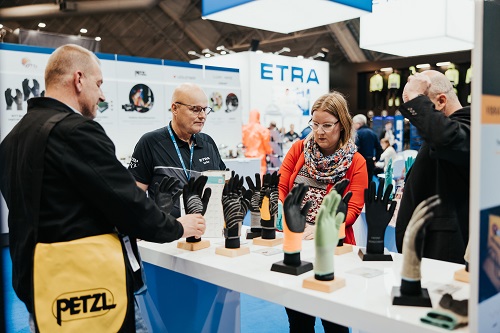 Previous event in 2022
In 2022 we experienced at the same time EuroSafety, Workplace Welfare, Food and Drink Industry and Logistics trade fairs. This combination brought 7 836 visitors to Tampere Exhibition and Sports Centre for three days.
These professional events had been sorely missed and they provided – in addition to know-how and latest solutions – great programmes, happy reunions, and unexpected encounters.
---
In cooperation with STYL
This event is organised by Tampereen Trade Fairs Ltd, in cooperation with Finnish Work Safety Association, STYL ry.