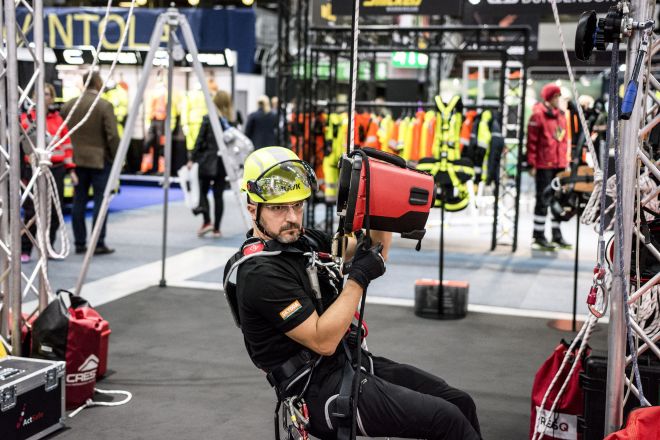 In association with STYL ry
EuroSafety Trade Fair 2020 is organized in collaboration with Finnish Work Safety Association (STYL ry)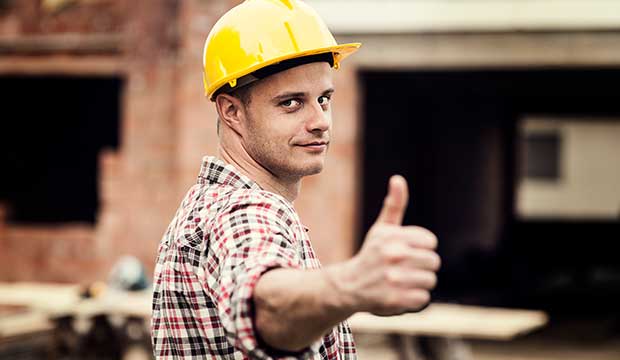 Synergies with Workplace Welfare, Logistics, Food and Drink Industry and Empack
EuroSafety 2020 will be accompanied by the Logistics fair aimed at professionals representing the materials handling and logistics industries. In addition, the Workplace Welfare fair will take place at the same time. For visitors there's a huge opportunity to see the whole importance of safety and security at work and rescue services. Workplace welfare also integrates closely to these topics while logistics ensures you have tools for efficient inventory turnover. Food and Drink Industry and Empack provide an extensive view of the development and topical themes within the food and packaging industries and introduce products, services and new innovations.
Exhibitors incl.
We will announce all exhibitors closer to the fair
All Exhibitors ›
---

8–10 September 2020
Tampere Exhibition and Sports Centre
#Eurosafety2020
EuroSafety Trade Fair is organized 8–10 September 2020 in Tampere Exhibition and Sports Centre, and in 2020 the palette of events is more extensive than ever.
The EuroSafety, Workplace Welfare and Logistics events organised at the Tampere Exhibition and Sports Centre 2018 as well as the Occupational Health Convention brought together 9547 professionals from the fields of safety, well-being at work, material handling and logistics.
Reserve stand ›
Contact sales ›
Opening hours
Tuesday 08.09.2020 10:00-17:00
Wednesday 09.09.2020 10:00-17:00
Thursday 10.09.2020 10:00-16:00