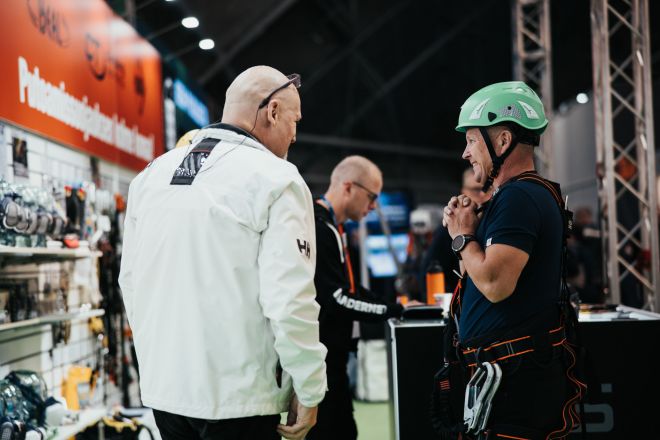 Meaningful encounters at successful professional events
The international professional event for occupational safety – and the largest personal protection fair in the Nordic countries, EuroSafety, as well as the professional fair for work capability and occupational well-being, Workplace Welfare, was organised between September 13–15 in Tampere and gilded with meaningful encounters.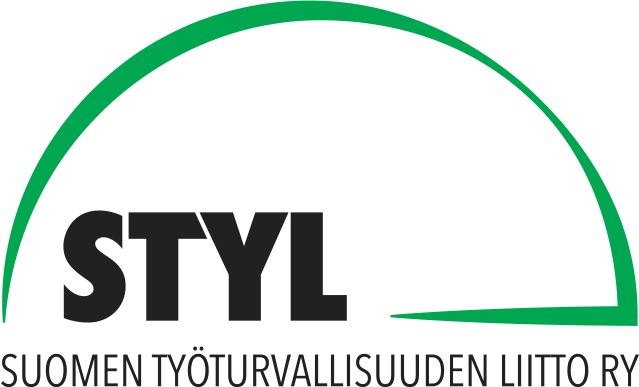 In association with STYL ry
EuroSafety Trade Fair 2022 is organized in collaboration with Finnish Work Safety Association (STYL ry)
Exhibitors incl.
- Exhibitors will be updated on website closer to the event -
All Exhibitors ›
---
In cooperation with: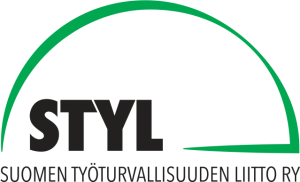 Finnish Work Safety Association STYL ry
STYL is a national association established in 1973 and has a membership currently covering all major companies manufacturing, importing and distributing PPE and other safety or well-being equipment in Finland. STYL is a member of the European umbrella organisation ESF.

10.–12.9.2024
Tampere Exhibition and Sports Centre
#Eurosafety
EuroSafety Trade Fair is organized 10.–12.9.2024 in Tampere Exhibition and Sports Centre.
EuroSafety, Workplace Welfare, Logistics and Food and Drink Industry events were last time held together at the Tampere Exhibition and Sports Centre in 2022. During the three days, the four events saw a total of 7,836 visitors.
Press release ›
Opening hours
Tuesday 10.09.2024 9:00-16:00
Wednesday 11.09.2024 9:00-17:00
Thursday 12.09.2024 9:00-16:00
News