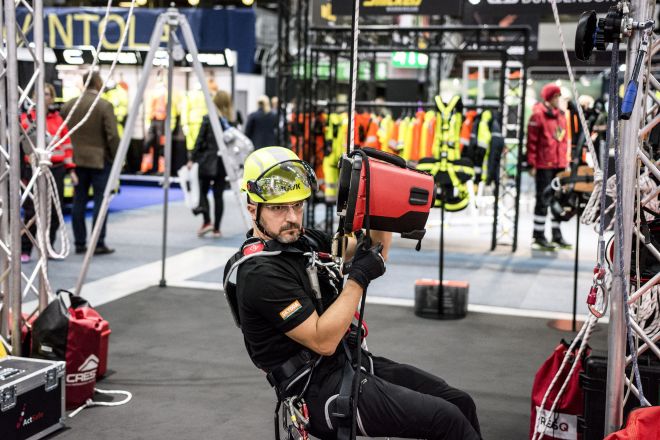 In association with STYL ry
EuroSafety Trade Fair 2022 is organized in collaboration with Finnish Work Safety Association (STYL ry)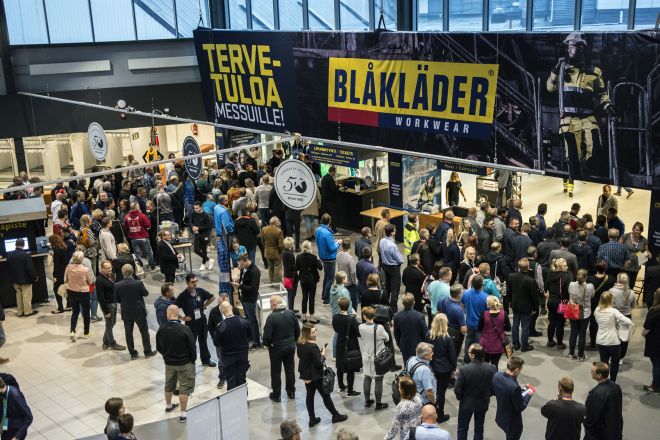 Tampere Trade Fairs Postpones Trade Fair Events for Spring 2021
Tampere Trade Fairs Ltd. has decided to postpone their remaining trade fair events scheduled for spring 2021. The decision concerns the Virittäydy vapaalle ("Get ready for the freetime") event programme, which has been delayed until April 2022, as well as the EuroSafety, Workplace Welfare, Food and Drink Industry, and Logistics trade fairs in May, which will now take place in September 2022. The rest of the events for spring 2021 have already been postponed due to the COVID-19 pandemic. The fair company still believes strongly in a busy event season next autumn.
Exhibitors incl.
- Exhibitors updated on 14.4.2022 -
AIRTOX Industries A/S
Aluehallintovirasto työsuojelu
AMT Hakemistot Oy
Ansell Healtcare Europe NV
Ariteks Boyacilik Ticaret ve Sanayi As
ATS Oy ATEX-Workwear
Blåkläder Oy
BockMann Finland Oy
CleanSpace Technology
Desperado Clothing Oy
Divetech Compressors t:mi Divetech Oy
Dräger Suomi Oy
EcoOnline Oy
Ejendals Suomi Oy
Enmac Oy
Ergolift Oy Ab
Etra Oy
Etra Oy
Eureka Safety department
Finnlift Materiaalinkäsittely Oy
Finnsafe ry
Foxa Oy
Fristads Finland Oy
Gasmet Technologies Oy
Generics Finland Oy
Granberg Sverige AB
HAIX®-Schuhe Produktions- und Vertriebs GmbH
Helly Hansen Oy
Honeywell Safety Products Nordic AB
Hot Screen OY
Hultafors Group Finland Oy
Image Wear Oy
Innotiimi Oy
Instru Optiikka Oy
J.SCOUT SPORTS
Jokasafe Oy
Juha Rantanen Oy
Kassimatti Oy
Koneturva Oy
All Exhibitors ›
---
In cooperation with: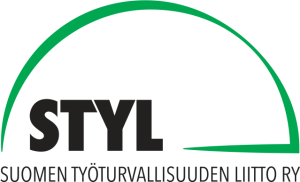 Finnish Work Safety Association STYL ry
STYL is a national association established in 1973 and has a membership currently covering all major companies manufacturing, importing and distributing PPE and other safety or well-being equipment in Finland. STYL is a member of the European umbrella organisation ESF.

13.–15.9.2022
Tampere Exhibition and Sports Centre
#Eurosafety
EuroSafety Trade Fair is organized 13.–15.9.2022 in Tampere Exhibition and Sports Centre, and in 2022 the palette of events is more extensive than ever.
The EuroSafety, Workplace Welfare and Logistics events organised at the Tampere Exhibition and Sports Centre 2018 as well as the Occupational Health Convention brought together 9547 professionals from the fields of safety, well-being at work, material handling and logistics.
Reserve stand ›
Contact sales ›
Opening hours
Tuesday 13.09.2022 10:00-17:00
Wednesday 14.09.2022 10:00-17:00
Thursday 15.09.2022 10:00-16:00
News