What is EuroSafety?
Bringing safety professionals together
EuroSafety rounds up thousands of safety professionals, managers and specialists – as well as professionals and volunteers in fire, rescue and emergency services for three days of networking. This grand safety event will again be accompanied by Workplace Welfare trade fair.
On Wednesday and Thursday there will also be Logistics Trade Fair and Food and Drink Industry Trade Fair.
Welcome to the number one event for safety professionals and risk management specialists on September 10–12, 2024!
100 % professional


Be there, be safe!
EuroSafety, the number-one international event for safety – and the largest personal protection fair in the Nordic countries – invites you to meet others, network and train, safely and actively. The event brings together safety professionals, occupational safety managers, workplace safety specialists and professionals and volunteers in fire, rescue and emergency services.
EuroSafety is the only event in the Nordic's that has so large range of professionals of workplace safety and personal protective equipment. You'll also meet Finnish Work Safety Association (STYL ry) and the specialists of Finnish Institute of Occupational Health who give you tips on how to find the suitable protective equipment. This way you can be sure that the products at the trade fair have the CE mark and meet the requirements of the directive 89/686/EEC.
---
For whom and what?
This event is mainly intended for workplace safety managers, ocuupational safety specialists and professionals and volunteers in rescue services.
EuroSafety is an excellent place to see:
personal protective equipment,
such as helmets,
respirator masks and earmuffs,
safety shoes, work boots, creepers,
fall safety and flotation aids.
Which product group interests you the most?
---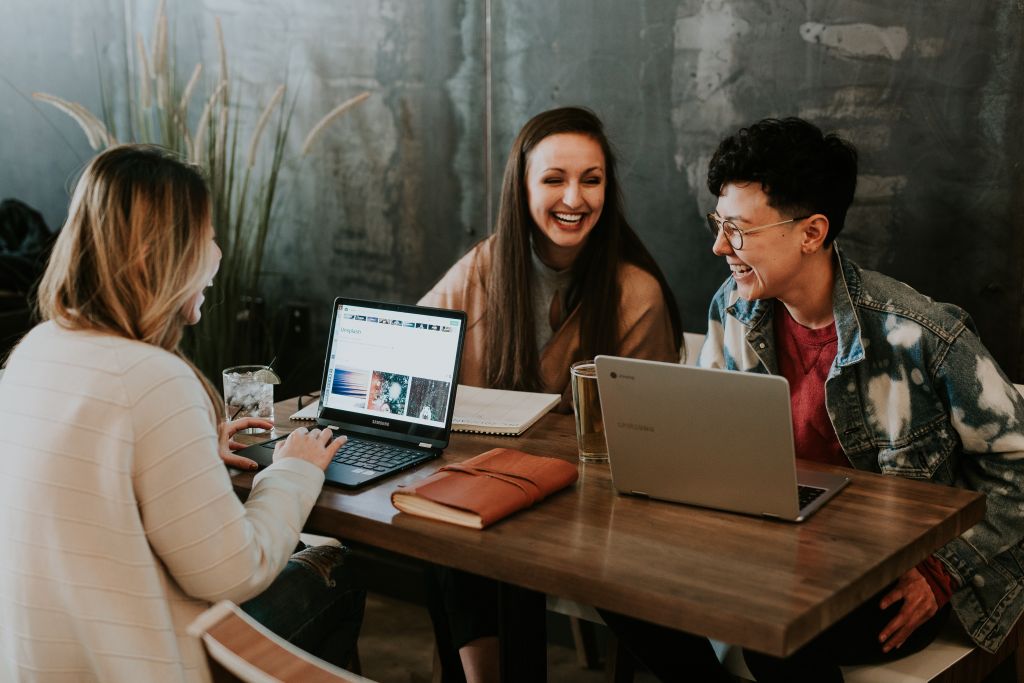 At the same time: Workplace Welfare
This trade fair for work ability and workplace welfare focuses on the significance of welfare – from both the company's and employee's point of view. The themes include work climate and interaction, work-related stress, problems with intoxicants and workload.
Welfare in working life
Workplace Welfare showcases solutions, products and services that we need to stay healthy in working life. These include for example physiotherapy, workplace health promotion, rehabilitation services, occupational health care and ergonomics.